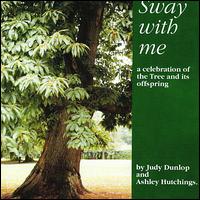 This site contains a wealth
of reference material
for all those interested
in native British trees.
So whether your interest
is in conservation
or forestry feel free to dip in!
Making trees matter to everyone
Trees was a five-person folk-rock band
who produced two albums for CBS in 1970
and then faded away to do other things.
a Scottish conservation charity
dedicated to the regeneration and
restoration of the Caledonian Forest
in the Highlands of Scotland
One million trees by 2010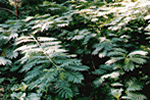 .